2019 CAMPUS Asia Undergraduate Student Summer Program, Peking session: August 5th-8th Report
8/5 Mon.
Everybody from SNU and UTokyo arrived at PKU for a welcome dinner at a restaurant on campus. After that, some students went to karaoke to have fun, and were surprised to find it fancier and bigger than ones in Japan.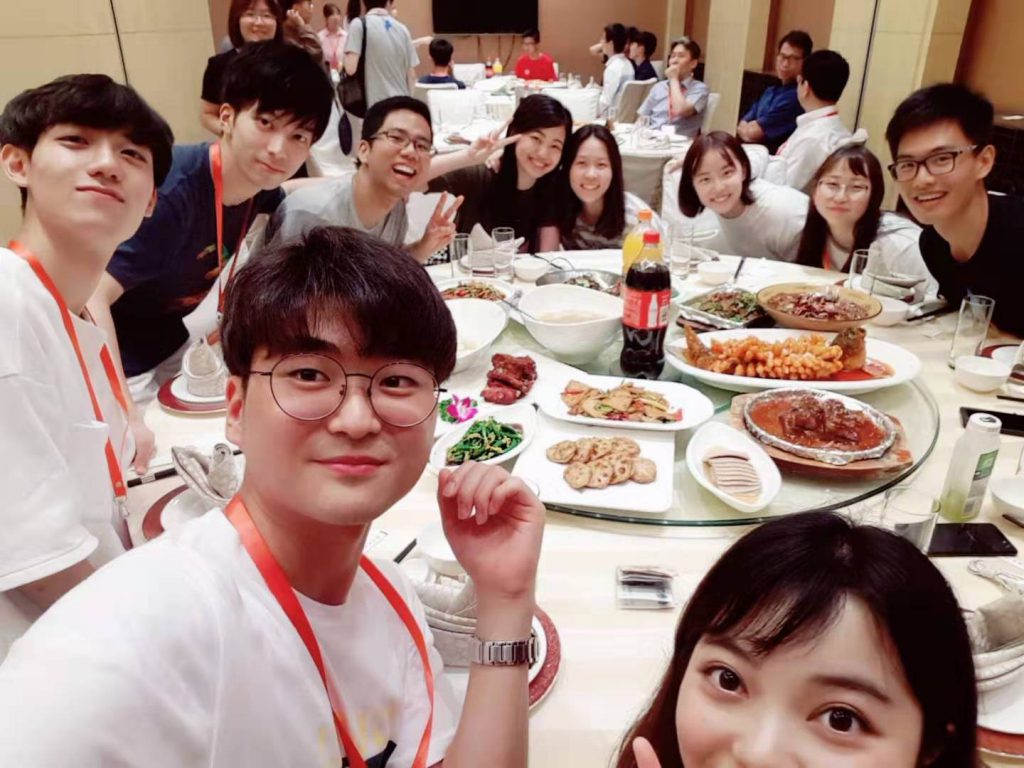 8/6 Tue.
We attended lectures on how the traditional identity of the Chinese people was developed and found them very insightful. After the classes, some of us went to have hotpot and some went to have Xinjiang food with participants from the last winter program.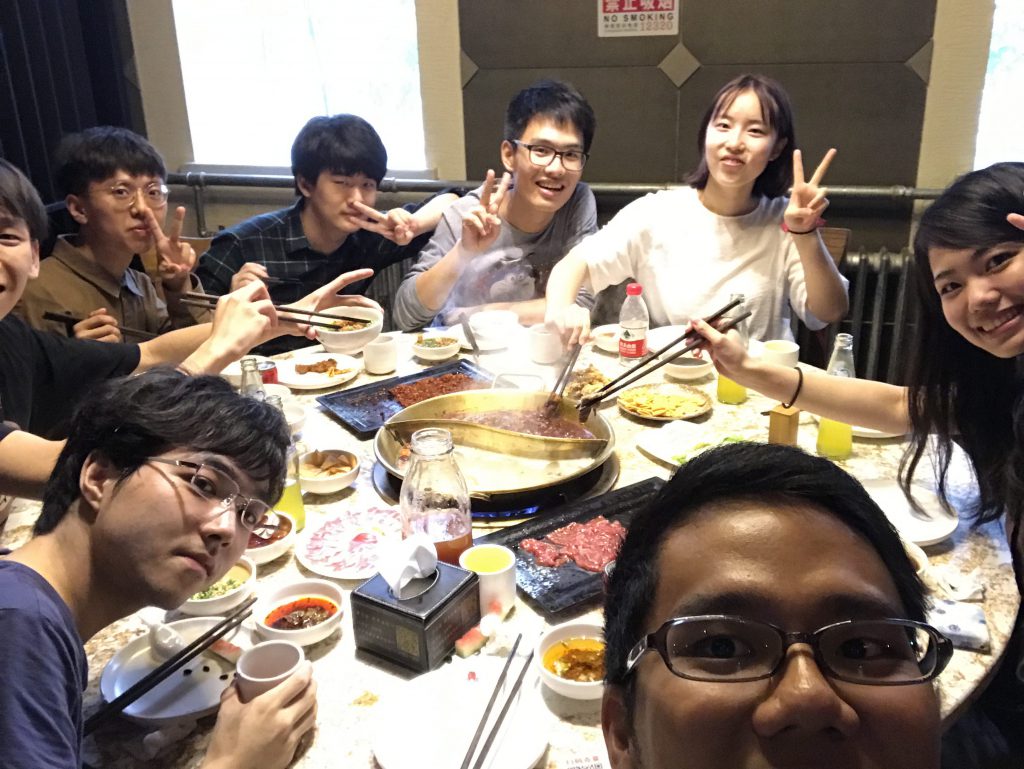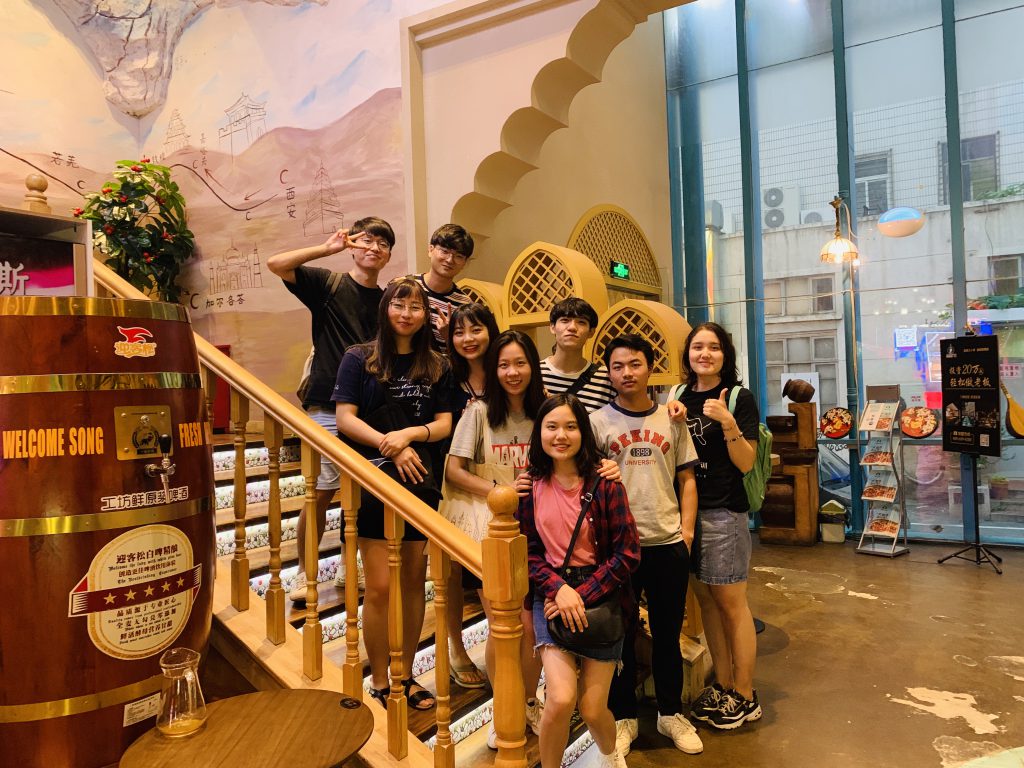 8/7 Wed.
In the morning, we went to Yonghe Palace and the Beijing Confucian Temple. It was very interesting to actually go and explore a site dedicated to Confucianism, which we learned about the day before. After that, we went to have lunch and explored some of Beijing's commercial districts.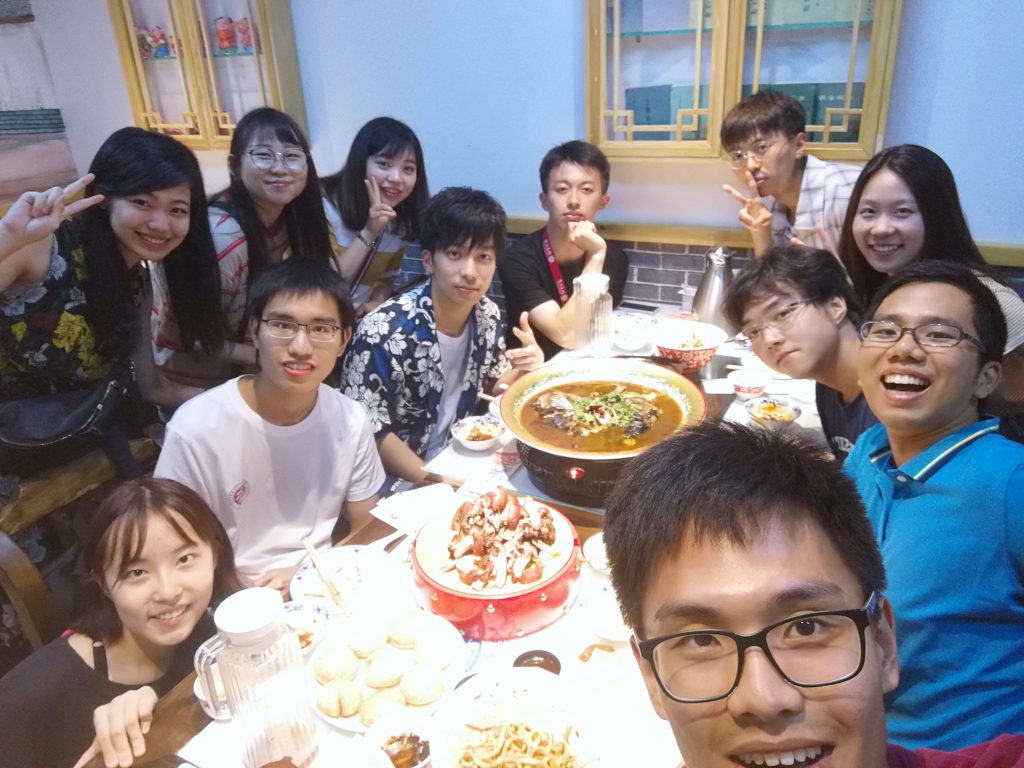 8/8 Thu.
We went to Summer Palace and enjoyed the beautiful view, but it was very hot and everybody was a little tired from sleepless days. We separated and went to have lunch after that.
(Written by UT Student Participants)