Third graduating class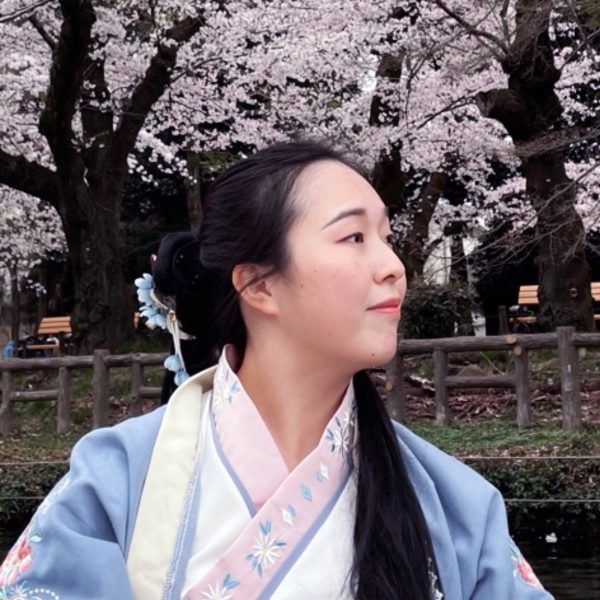 ISHIKAWA Sachiko

EAA is a place for us to grow with peers who have different ideas, areas of interest, and specialties of their own. In the mandatory seminars, we present our opinions and discuss them with others in a relaxed atmosphere. By expressing our own opinions, listening to others' ideas, and discussing them together, we can be exposed to various perspectives other than those of the areas that we specialize in. I think these are perspectives that we cannot obtain through the courses and studies in our own majors. My area of interest is Japan-China relations, so most of the classes I took were the ones focusing on international relations and Chinese contexts, and I was relatively new to other fields. But at EAA, I could gain perspectives from philosophy, economics, science and engineering, and other fields. This helped me broaden my horizons and expanded my mind.
Another benefit of EAA was if you wish to study abroad, you can get a chance to spend a semester at Yuanpei College, Peking University. At the college, you study in a different academic system from that of the University of Tokyo. In the required course, "East Asian Humanities and Social Classics" at Yuanpei College, you would read some different materials from that of the required course at EAA such as Zeng Guofan's Yuan Cai and works by Mao Zedong. In the classes, we deepen our understanding by discussing with guest speakers, teachers, and students while listening to their lectures. Students at Yuanpei College are basically free to choose any course on campus in addition to the required courses, so I also took a number of courses in my favorite fields, such as Chinese Politics and Classical Chinese Literature. In these courses, I was exposed to many perspectives regarding China. For example, in the Chinese Politics class, the professor introduced the idea that "China reached its current form of the EU in the Qin Dynasty." I think it would have been impossible for me to be in contact with such a view if I had studied only at the University of Tokyo; hence I felt it was something new and interesting. The period I spent at Peking University brought me many valuable experiences
---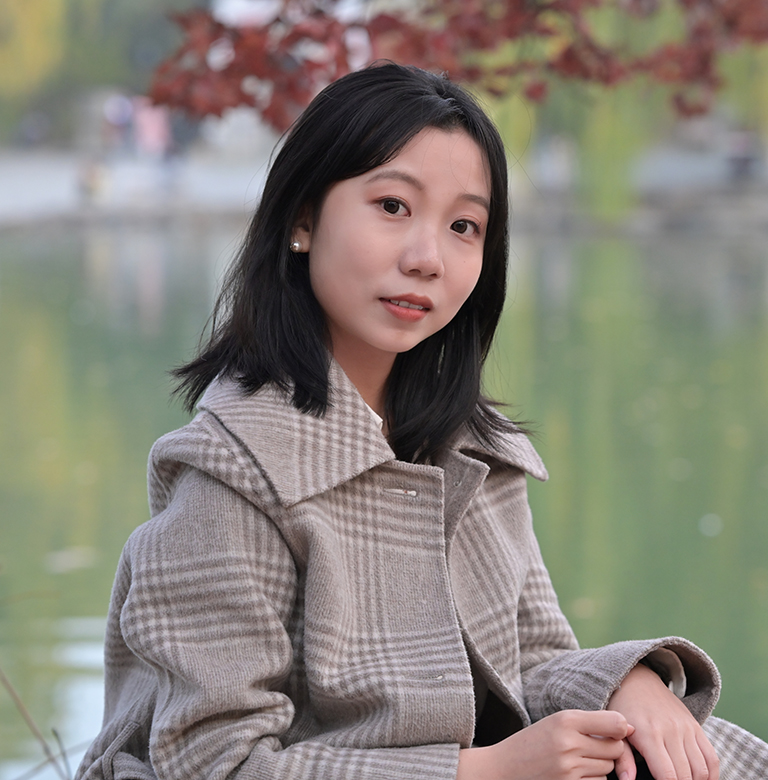 XIA Mengqi
It is my great honor to join the EAA Program, which allowed me to experience education in China and Japan during my undergraduate studies. At EAA, as the term "Shoin(書院)" implies, we can decide what we want to study and where to study. Each month, we also could share our research and concerns, and meet with students from different disciplines at a youth meeting.
Despite the pandemic has severely impacted international student exchange in-between China and Japan, the university still allowed us to study at the other school. As an international student based in Japan, I was also unfamiliar with Chinese universities. Returning to China after three years brought me a new experience and reverse culture shock, which helped me to acquire a better understanding of the similarities and differences between China and Japan. This experience told me that the prerequisite for the "Seek common ground while shelving differences" between China and Japan is to know the "similarities" and "differences" of each other. I suppose this is a part of what we often discussed in EAA about "East Asian Studies as Liberal Arts." I also want to express my gratitude to the two high schools, the University of Tokyo and Peking University, for allowing me to study both in Japan and China, as well as to the Japan Foundation and the Hirose Foundation for their support during my oversea study in Japan, which helped me to concentrate on my studies. I hope during the time I am involved in EAA, I will be able to learn more differences and similarities between the two countries and develop a perspective as an East Asian.
---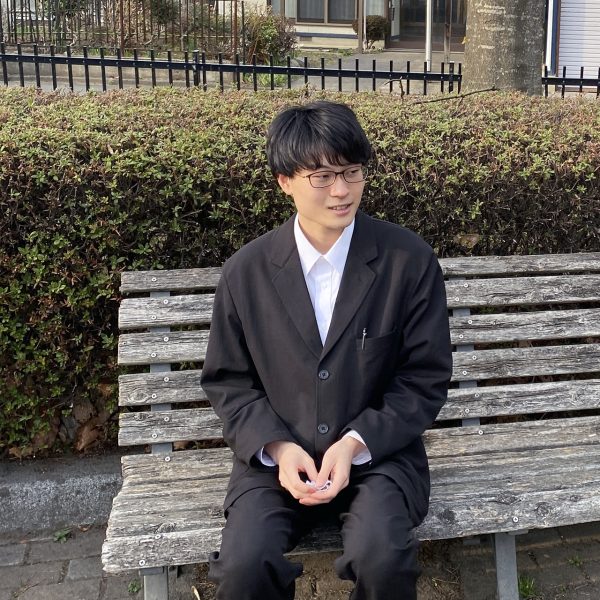 KAWATO Kentaro

When I read Overcoming Totalitarianism(『全体主義の克服』), I first knew about the East Asian Academy for New Liberal Arts (EAA). The book consists of conversations between EAA Director, Professor Takahiro Nakajima, and the prominent philosopher, Professor Markus Gabriel. This book made me apply for EAA-Youth. The two philosophers at the frontiers of philosophy, discussed the possibility of a new "language" to open up the closed world, and I was so impressed by this. Only when we realize that the world we see is constructed by language, can we consider a different kind of world. The activity of philosophy, which uses language to express a possible world and challenges the limits of language, is truly fascinating.
At the EAA, I am confident that you will experience this fascination of philosophy. It is a rare opportunity for undergraduates to meet postgraduates and leading faculty members in the same room for discussion, and you can learn a lot through a wide range of events and classes. Although philosophy and thought are the main themes, the subject also extends to modern social phenomena and technology, and Komaba's liberal arts are put into practice through the collaboration of various disciplines. Above all, the EAA, with its variety of people and themes, is a place open to serendipity, and I am sure that new ideas will be waiting to be encountered.
---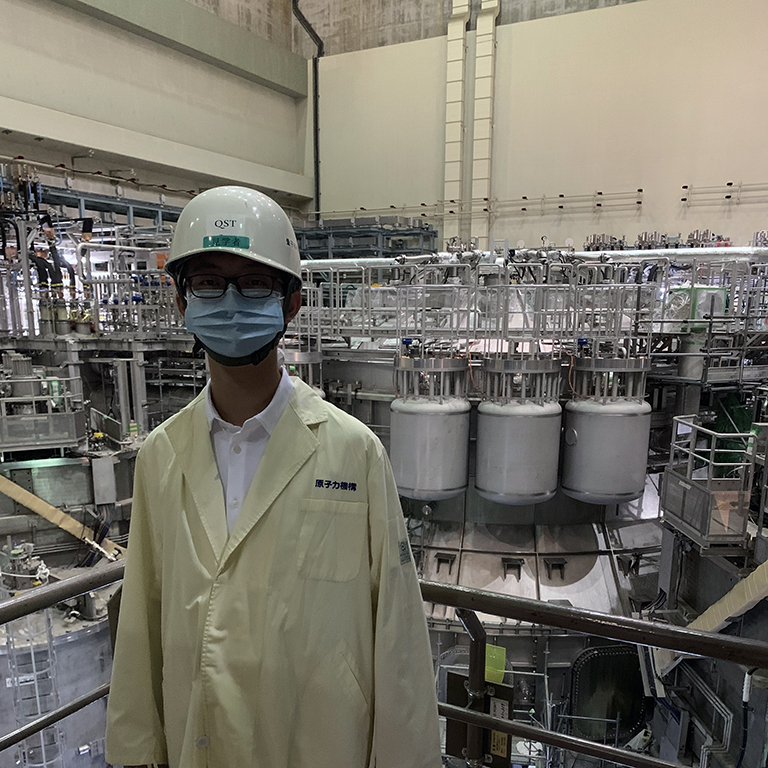 DU Yanting

"The East Asian Academy for New Liberal Arts" is abbreviated as "EAA", but I believe that the "New Liberal Arts" part is just as important as the "East Asian Academy" part. That is because it shows the EAA is trying to study the East Asian studies as liberal arts rather than liberal arts in East Asia. From the name, one can feel the combination of the East and the West, the classics and the modern, and the study of the government and the folk. The East Asian Academy for New Liberal Arts is not only based on the seven free subjects of the classics and modern times, but also aims to find the study that will be needed in the future 30 years from now.
The internationality of the program is not only expressed by using both Japanese, Chinese, and English, Even in classes where only English is used, one can obtain foreign information to some extent by listening to English spoken by people from different countries, regions and generations. In addition, the combination of different studies, which is believed to become more necessary in the future is also emphasized as students can learn about the knowledge and activities of other departments in the 3-minute talks at youth meetings.
I am studying a subject related to the environment and resources. Therefore, I believe that there will be more and more tasks related to environmental problems that would require cooperation between nations, subjects, and generations to solve the problems. In EAA, these three barriers serve as a source of inspiration, and I believe that discovering new possibilities for oneself and one's department in an environment full of knowledge and ideas is the appeal and significance of this program.